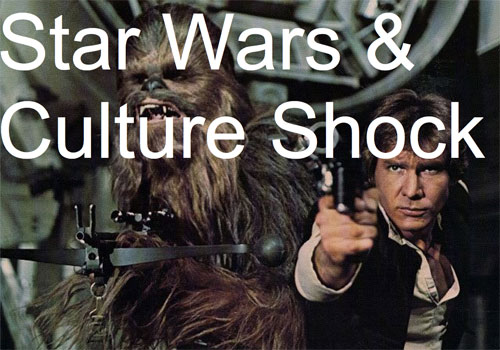 Last Friday I was given an amazing opportunity by my good friend Scott Cashman to lead a discussion about my passion of passions: Star Wars. It was part of a series of classes/lectures/discussions being lead by former Tower Records employees as part of Harper College's continuing education program. It was an honor and privilege to talk with everyone. I feel remarkably blessed that I get to be a fan of something that so many other smart and eloquent people are also fans of. Thanks to everyone who came and I couldn't be happier with how it turned out.
As a bonus to everyone who came, I would like to share my work. My Powerpoint presentation, videos and excel spreadsheets can all be found by clicking
this link
. Let me know what you think, and thanks again.
(the excel spreadsheet isn't entirely accurate i was using a partial list from Wikipedia and another list from Box Office Report, i'll be adding the EPS files for graphs I made later, those are more accurate.)